If your
solar system
is not working, then you require a solar system service.
Our expert technicians will provide a full inspection of your system to determine the fault and complete a full report. If your inverter is still covered by the manufacturer's warranty, then we will have the replacement stock shipped to our warehouse, and we will reinstall it for you at no additional cost.
Pricing is based on customers located within 50km radius within Pretoria, small travel cost will apply for Johannesburg and outside customers.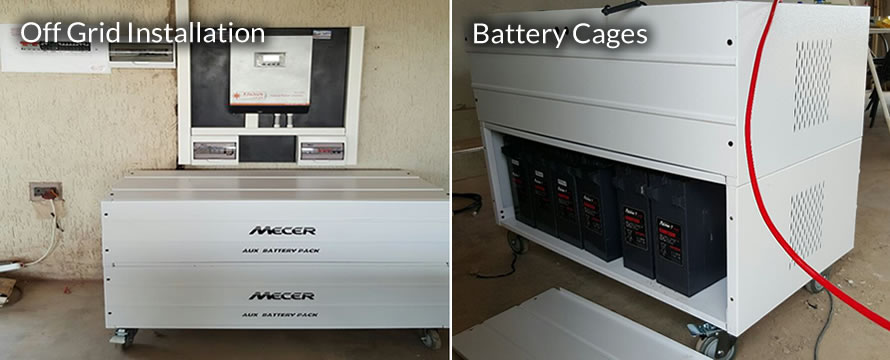 We
supply and repairs faulty inverters
because we all know how a transformer works; in AC/DC power supplies it is normally used to step-down the applied input mains AC to the lower specified AC levels through magnetic induction of its two windings. In inverters a transformer is used for similar purpose but with just opposite orientation, i.e. here the low level AC from the above discussed electronic stages is applied to the secondary windings resulting in an induced stepped up voltage across the primary winding of the transformer. This voltage is finally utilized for powering the various household electrical gadgets like lights, fans, mixers, soldering irons etc.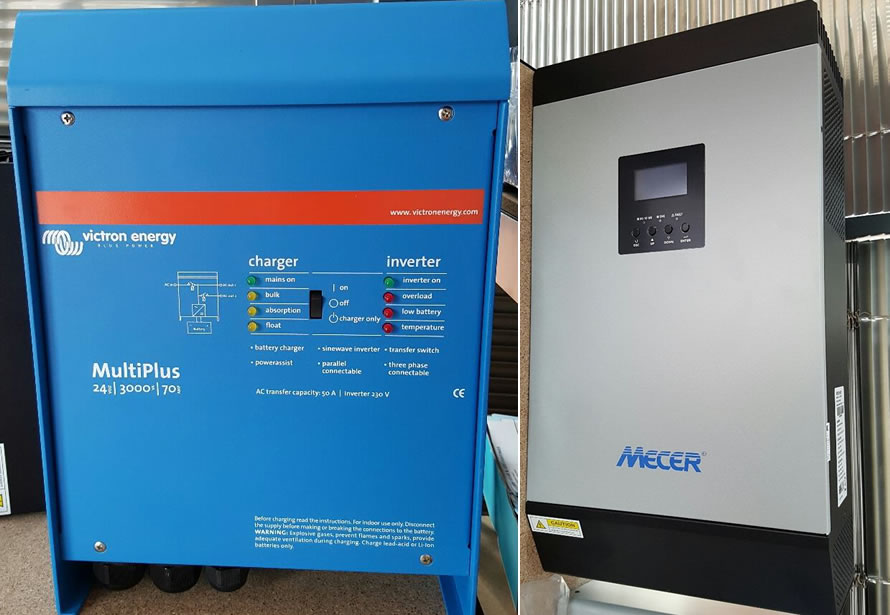 These
solar charge controllers
also have system functions, for example dusk detection which can be used to turn on the load connected to the DC output at dusk, and turn off the load to prevent the batteries from being over-discharged.
They have very low quiescent current draw, which means that when the solar panels are not producing enough power to charge, and when the battery current is not called for, the system can sleep without draining the batteries.

A
wind turbine
is a device that converts kinetic energy from the
wind
into electrical power. The term appears to have migrated from parallel hydroelectric technology (rotary propeller). The technical description for this type of machine is an aero foil-powered generator.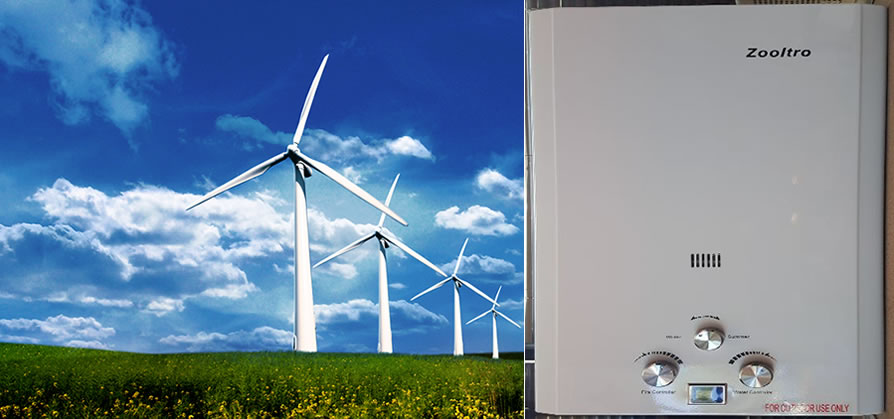 We carry
solar powered water pumps
(and a few AC pumps) from several manufacturers, including Grundfos (SQF), Sun Pumps, Dank off, and Shurflo. We also carry a complete line of accessories, hardware, and installation parts and kits.
LED strip lights
are one of the most versatile and energy saving sources of light available. Their flexibility and low profile make them ideal for a multitude of lighting applications.
Solar panels, solar pool heating, solar pumps, solar lights, solar installation accessories and solar cooking. Information on solar panels, the various sizes of solar panels and general solar related equipment we deal with.